Iontronics and Nanoelectronics Lab at RIT
We are interested in two-dimensional (2D) materials-based nanoelectronic and iontronic (Ion-controlled electronic) devices, with the focus on understanding ion-electron transport at the molecular level, for application in next-generation energy-efficient electronic devices at the limit of scaling for memory, logic, energy storage, neuromorphic computing, and quantum information science.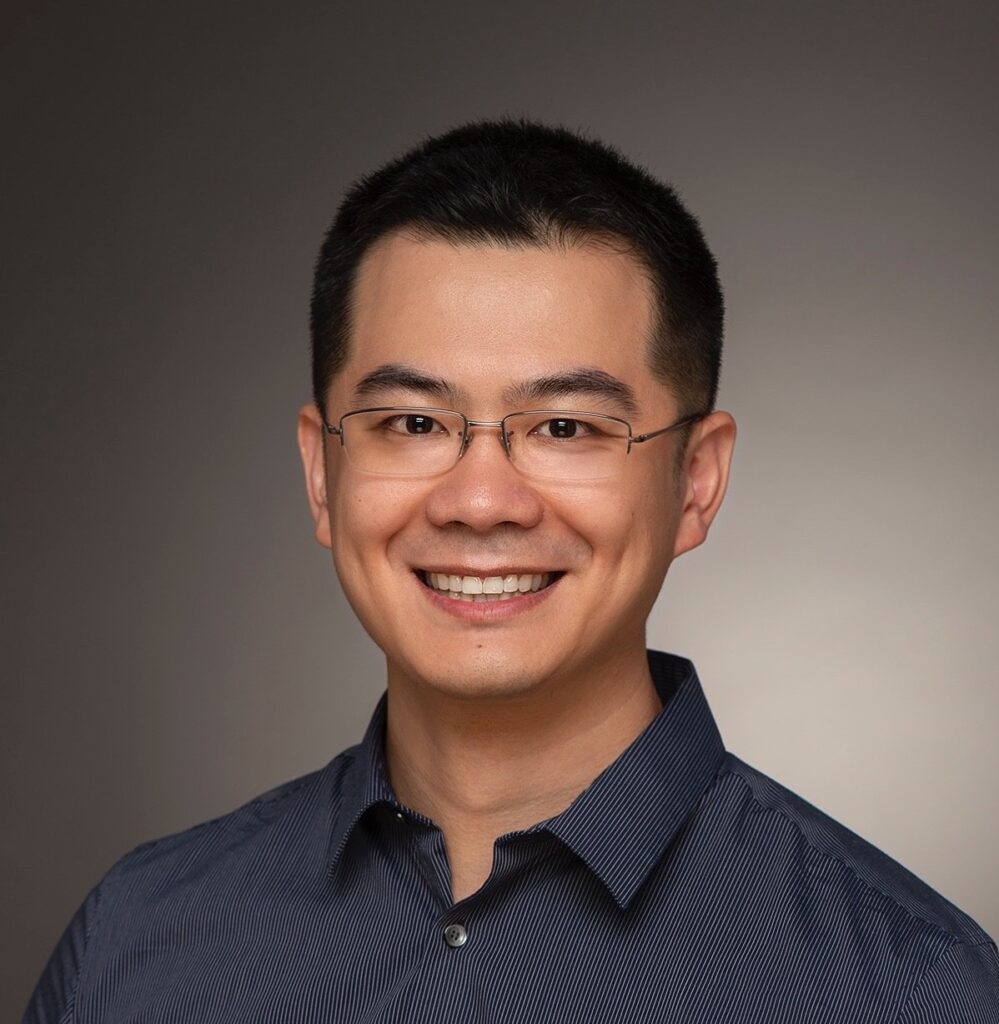 Dr. Ke Xu
Dr. Ke Xu is an Assistant Professor in the School of Physics and Astronomy and in Microsystems Engineering at Rochester Institute of Technology. Previously he was a Research Assistant Professor at University of Pittsburgh and Executive Director of the Pittsburgh Quantum Institute (PQI). He received his B.S. in Optical Engineering from Zhejiang University, China, and his Ph.D. in Electrical Engineering from University of Illinois at Chicago working with Dr. Michael Stroscio and Dr. Mitra Dutta. His doctoral research focused on graphene- and DNA aptamer-based micro/nano scale electronic devices and their applications in photo-detectors and biomolecular sensing. He worked as a post-doc researcher with Dr. Susan Fullerton-Shirey and Dr. Alan Seabaugh at University of Notre Dame on the development of low-voltage and steep subthreshold swing components for beyond-CMOS electronic systems.